CEYSAN VAKUM PLASTİK - İZMİR.

Ceysan Thermoforming Company 13.08.2015 11:40:19 tarihinde eklendi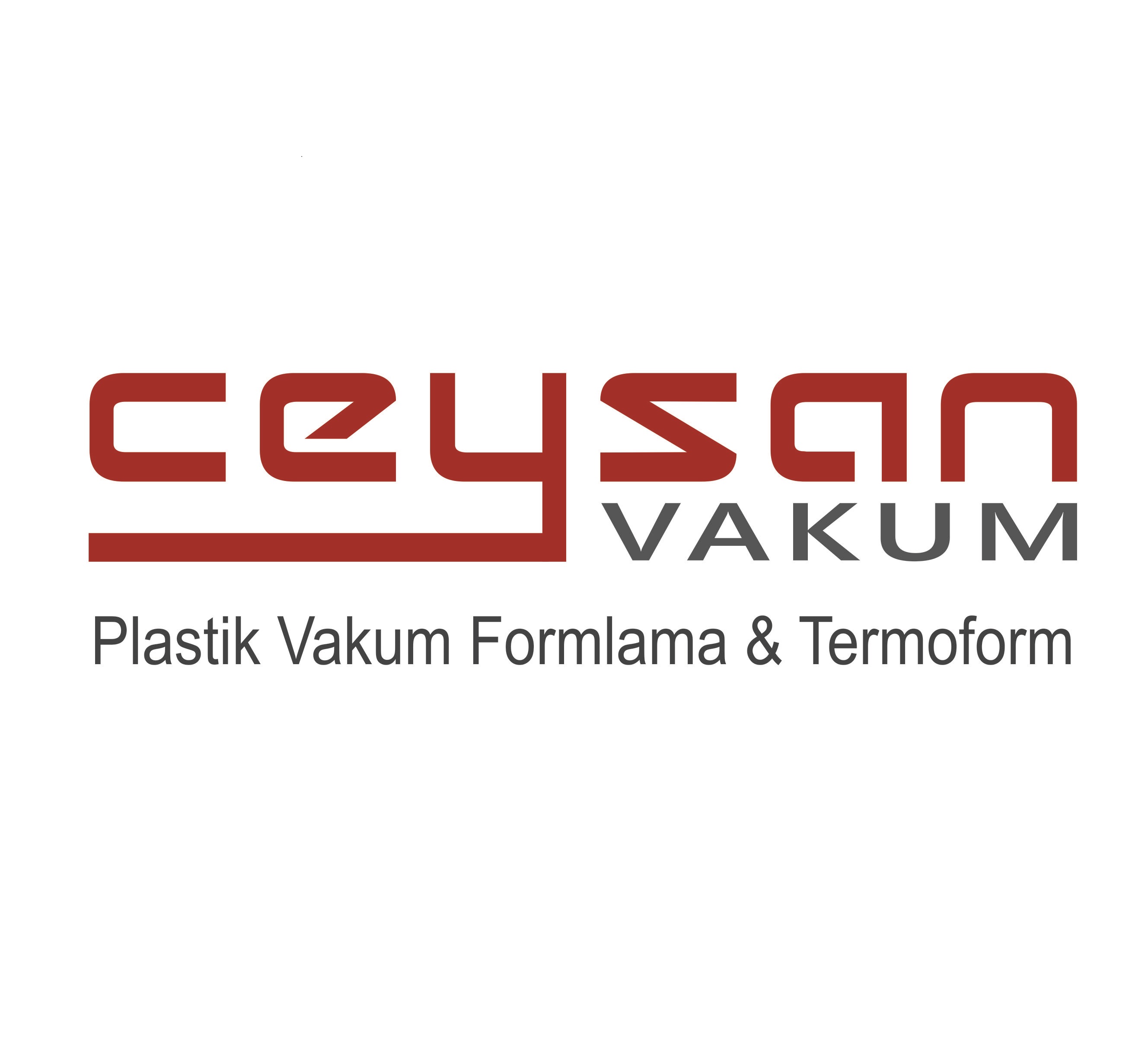 Ceysan PLASTIC VACUUM - IZMIR. Our company , vacuum forming ( thermoforming ) method produces plastic products . Vacuum forming products , as well as using the technique of thermoforming molds and product design technology and machinery has to do . Mold making and plastic products , starting with the design and the ongoing process of performing all of the services you can get it from the vacuum Ceysan . Ceysan vacuum , all the activities that will transform your ideas into products operate within their organization . Vacuum the plastics industry with ; medical products, furniture industry, household supplies, advertising industry , automotive and garage products , hair cosmetics industry, packaging industry , electric, electronic industry, heating and cooling systems , boiler cover , machine industry and so on. In many areas it is possible to produce products that can be used . Thermoforming mold with molding methods can reduce costs , shorten your time to start manufacturing more economical prices on products and materials can be manufactured without the need to perform additional operations, the desired pattern - you can make color combinations .
Vacuum forming http://www.youtube.com/watch?v=_lvjfpdj9s video can view it with this link .
---
Okunma :2800